Image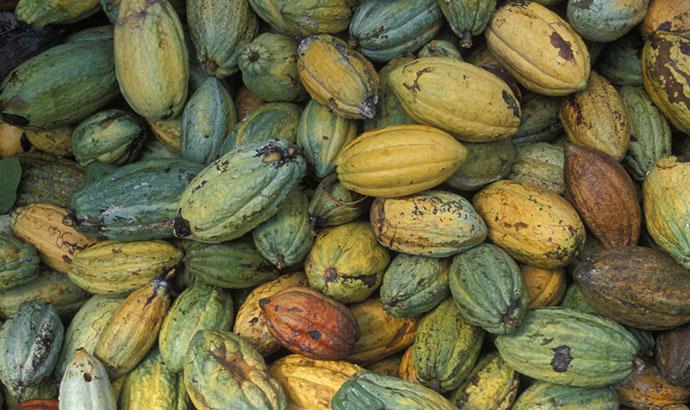 The International Cocoa Initiative (ICI) has partnered with the Child Labour Unit (CLU), under the Ministry of Employment and Labour Relations , and the Ghana Journalists Association (GJA) to mainstream issues of child labour and forced labour into the national discourse. This objective will be piloted through a four-month project with 9 journalists from national and international media houses such as GBC-Radio, GBC-Television (Ghana Broadcasting Corporation), Bloomberg, Ghana News Agency, Today Newspaper and Ghanaian Times.
The project began with a training session to strengthen participating journalists' understanding of child and forced labour, with the support of Verité, one of the leading organizations in the fight against forced labour. The project also seeks to increase accurate reporting on these issues and has set up a fund allowing journalists to apply for support to research and report on related stories. An accountability platform will be formed in January 2021 to discuss the project's progress and plan future collaboration among all the participating stakeholders.
"For me, I think the training was wonderful. Although I have been doing stories on child labour, I had a shallow understanding of the whole concept which reflected in my work," said Rachel Kakraba, a journalist from GBC-Radio. "Thanks to the training, my overview on child labour has broadened. Going back to the field, I now know what to look out for. There are a lot of issues concerning children. Knowing there is some form of support to help us do the work is a great step. We were limited to certain areas due to the lack of funds. With this support, I can work more extensively on child labour and forced labour related issues and even get the opportunity to go to the field to help in publishing accurate information on the issues."
Each of the three partner organizations have resolved to carry out their roles in order to support journalists like Rachel cover stories which will generate more interest and discourse on the importance of the fight against child labour.