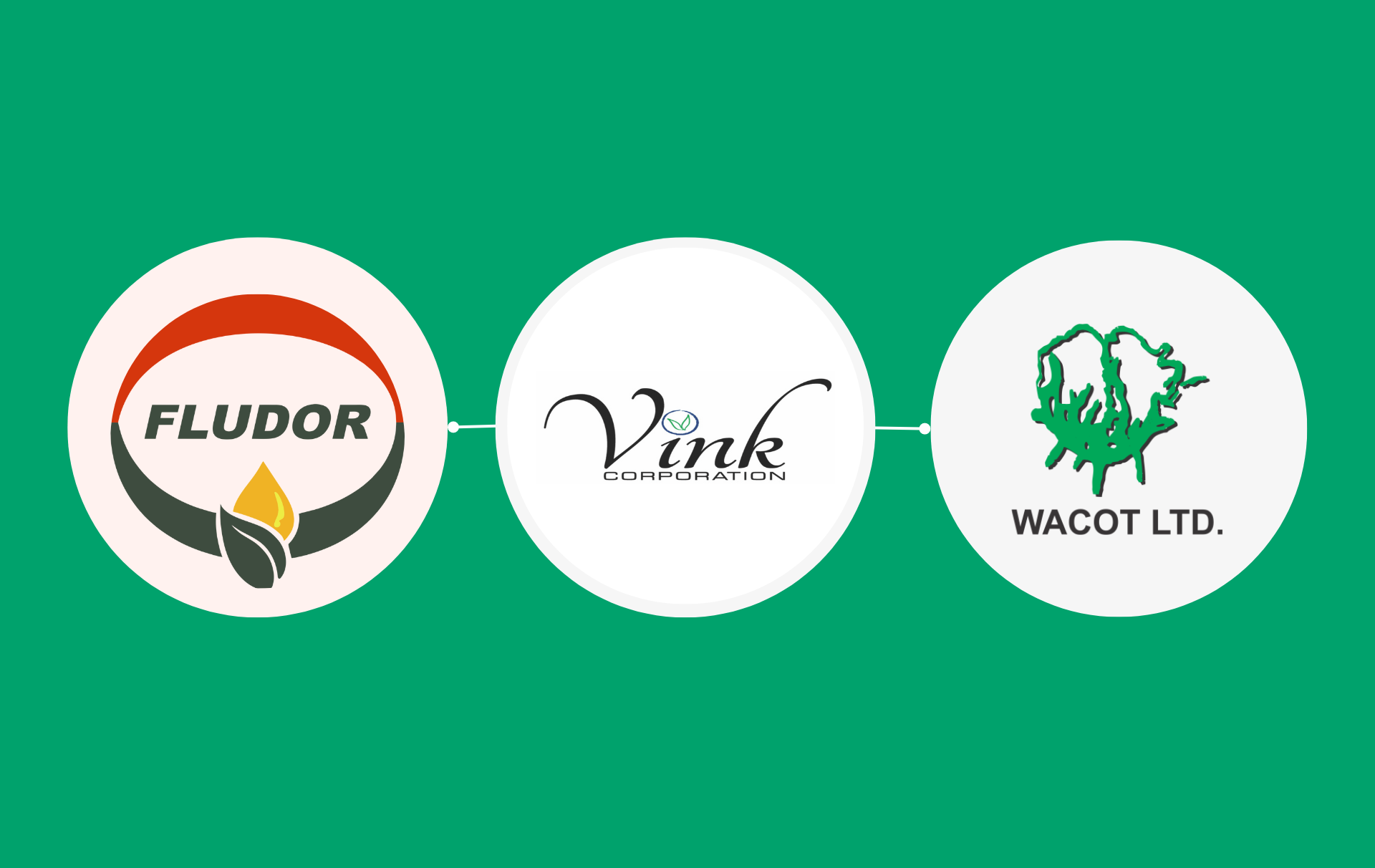 Vink Corporation, a TGI Group company,  is global trader agri-food, feed and fibre.
Vink Corporation is engaged in the sourcing and export of Cocoa Beans, Cashew Nuts, Sesame (Natural White Sesame Seeds, Hulled Sesame Seeds and Premium Sesame Seeds), Cotton Lint, Non-GMO Soyabeans, Maize and Shea nuts, Animal Feed Ingredients and, last but not least, Specialty Fats.
When it comes to cocoa, Vink Corporation has a significant integrated cocoa bean sourcing presence in West Africa. The company sources sustainable and conventional cocoa beans from Ghana through Fludor Ghana Limited (Fludor) and Nigeria through WACOT Limited companies and exports them to global processors, traders and chocolate makers all over the world.  
Visit Vink Corporation website.
Back to Industry Members