Late last month in Accra, ICI and its partner Fairtrade Africa (FTA) launched the CIRCLE (Children in rural Communities are learning and Empowered) Project.  
The project is being implemented by Fairtrade Africa and International Cocoa Initiative in collaboration with Fairtrade Finland, Fairtrade Netherlands and two producer organizations — the Asunafo Cocoa Farmers in Goaso and Asetenapa Cocoa Farmers' Cooperative in Suhum, targeting a total of 12,700 children in 36 communities. 
This initiative is set to make a significant impact, ensuring that children in cocoa-growing communities not only benefit but thrive through an inclusive and integrated child protection system. 
Edward Akapire, the Head of Region for Fairtrade Africa, underlined the complementary expertise of ICI and Fairtrade. He emphasised that the synergy between the two organisations is crucial for achieving impactful results in child protection in cocoa-growing communities, to ensure sustainable cocoa production. He said: "This collaboration aims to leverage the combined knowledge and capabilities of ICI and Fairtrade, fostering a unified approach toward the common goal of ensuring a cocoa supply chain where child rights are protected."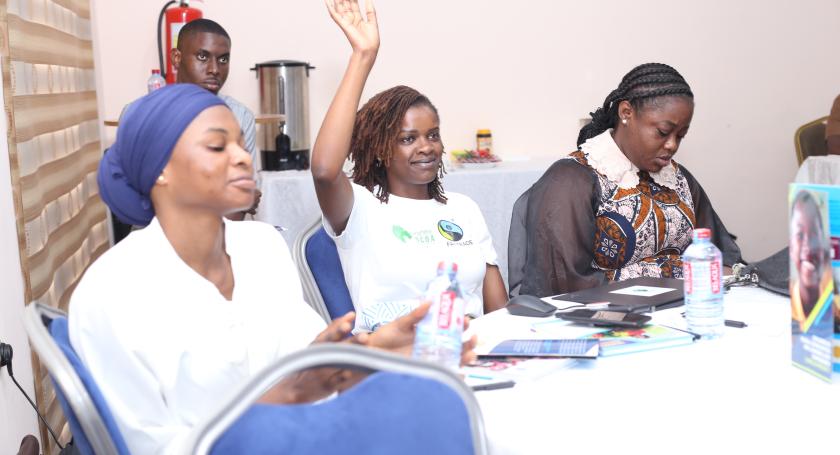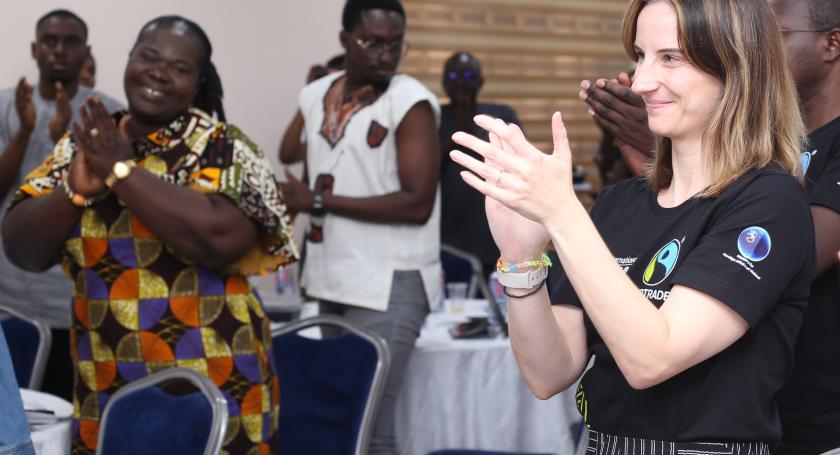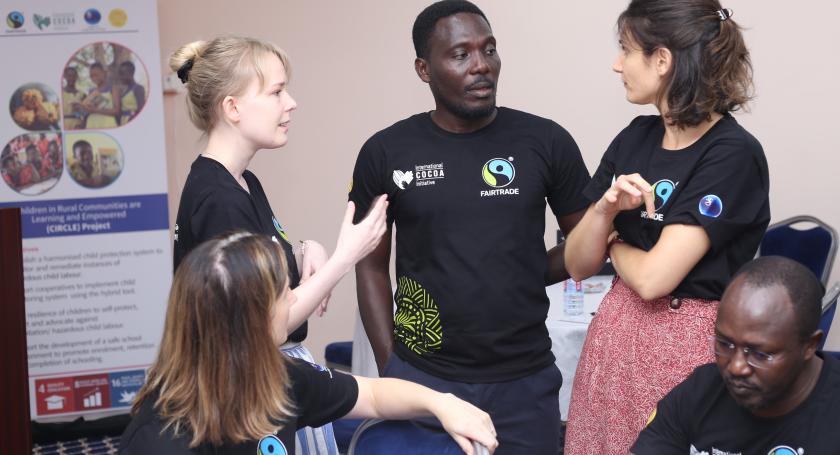 The project focuses on establishing a streamlined child protection system, monitoring and remediating child labour situations, and empowering cooperatives to protect, report, and advocate for children's rights. 
After the successful completion of the initial phase of the project, spanning three years and ending in June 2023, ICI and FTA will now embark on the next stage.  Benedict Opoku-Mensah, Community Development Assistant at ICI, shared his insights on the initial phase's impact: "Children are now well-informed about their rights and responsibilities, distinguishing between what constitutes child labour and what does not." Benedict highlighted the positive shift, especially among older children who, through apprenticeship training, now harbour hope and financial independence to support their families. 
Julie McBride, Child rights and Community developer at Tony's Chocolonely emphasised the company's commitment to investing in children's rights, aligning with the core mission of Tony's Open Chain. She stressed the importance of every child's right to education, health, and play, expressing confidence that the CIRCLE project will not only combat child labour but also safeguard children's well-being and ensure access to education. 
The CIRCLE project work jointly with duty bearers in cocoa communities in Ghana to support the provision of services and safety for children in their schools and communities; where children can play, learn, and grow while experiencing a sense of safe, empowerment and security both in school and in the community.