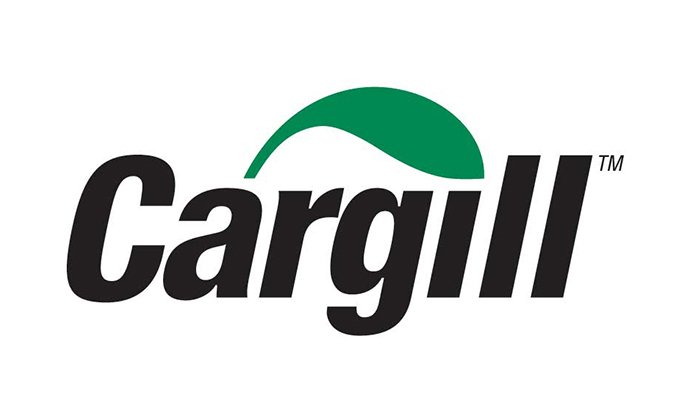 Cargill provides food, food, financial and industrial products and services worldwide. Working with producers, customers, governments and communities, Cargill helps people prosper by leveraging its 150 years of experience and knowledge. Cargill has 150,000 employees in 70 countries who are committed to feeding the world responsibly. This reduces the environmental impact and improves the daily life of the intervention communities.
ICI and Cargill partnered up in 2002, the company is one of the foundation's board members. Scaling up the relationship in 2017, the two organisations established a monitoring system (CLMRS) in Cargill's cocoa supply chain to identify and protect children, especially those involved in child labour. The CLMRS allows Cargill to go a step further in its efforts to eradicate child labour and is based on best practices developed by ICI. The system is embedded in the monitoring and evaluation program for the Cargill Cocoa Promise, the company's responsible and sustainable cocoa program, and reached – in its first pilot year – nearly 7,000 cocoa farming households. The system helps Cargill identify and understand incidences of child labour so that appropriate remediation activities can be undertaken. In 2019, ICI began supporting Cargill to roll out the CLMRS in the company's supply chain in Cameroon.
"At Cargill, we recognize that we cannot tackle child labour in cocoa-farming communities on our own. Working alongside technical experts like the ICI helps us learn how to take a labour-monitoring system to scale in a complex, smallholder agricultural supply chain," says Taco Terheijden, Sustainability Director of Cargill Cocoa & Chocolate.
Back to Industry Members