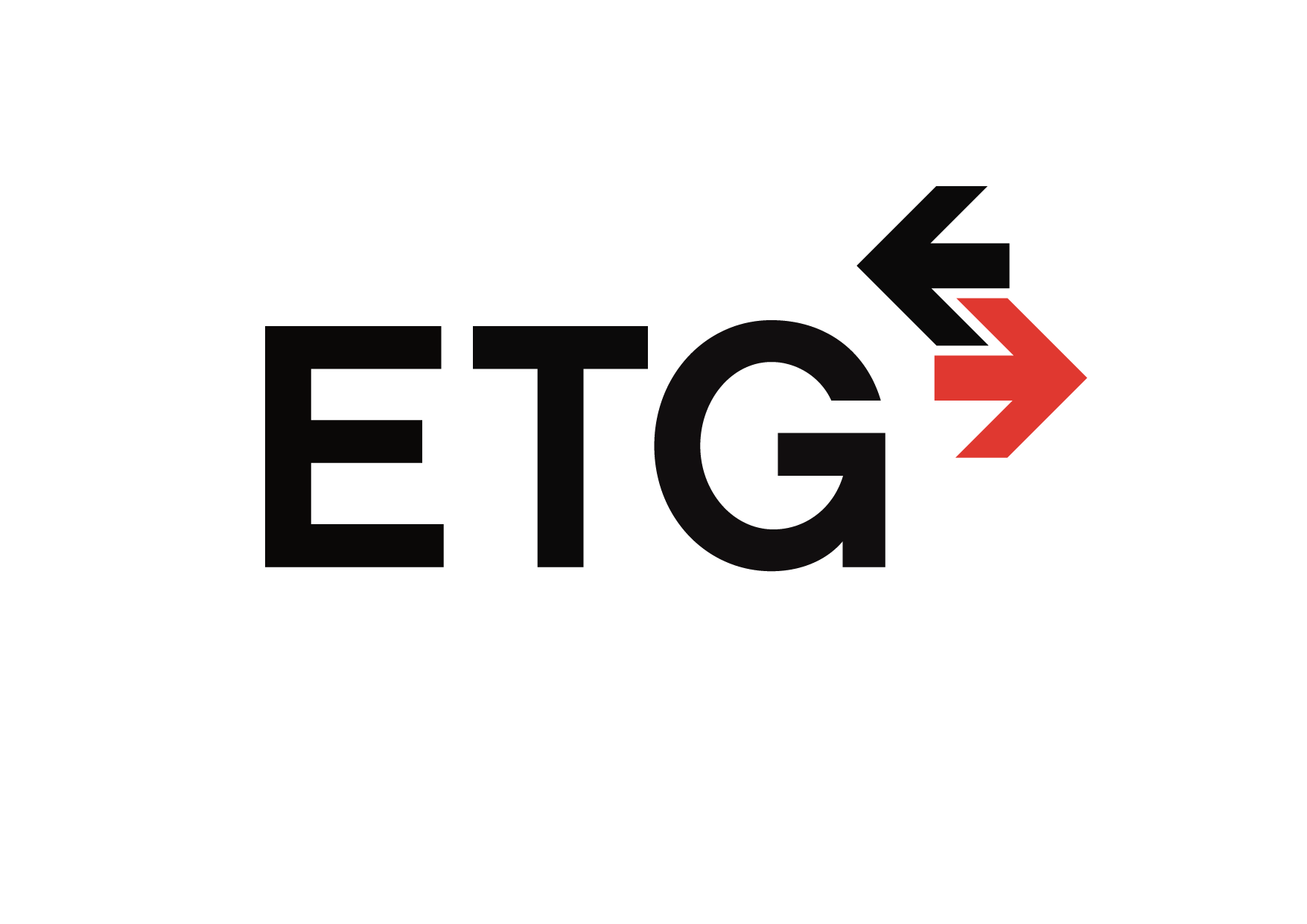 ETG is one of the world's largest agro-commodity trading companies, with a diverse portfolio of expertise across multiple industries, encompassing agricultural inputs, logistics, merchandising and processing, supply chain optimization, digital transformation and energy.​​
The Beyond Beans Foundation is fully dedicated to developing and implementing sustainability projects across ETG's commodity supply chains in collaboration with partner companies, NGOs and government agencies.​​
Visit ETG's website. 
Visit Beyond Beans' website.
Back to Industry Members